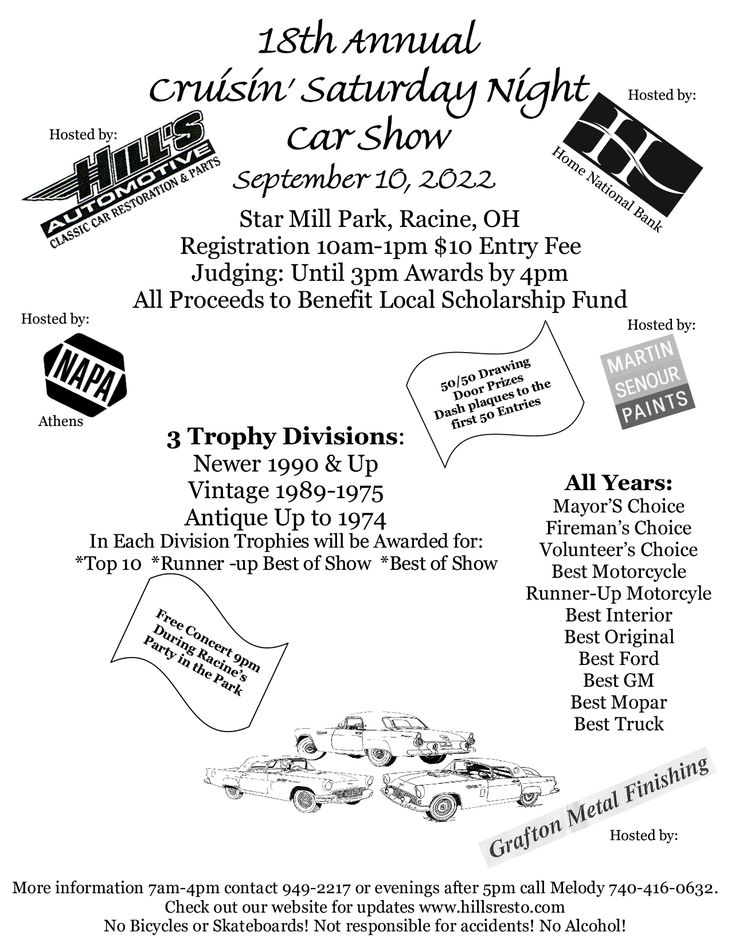 "F" Thunderbirds
This restoration was completed and returned to its owner recently and we have it featured on our "F" Thunderbirds page. So, we were very surprised when our customer sent us these photos. This Colonial White classic had the honor of coming home with the "Most Significant Ford–The Chris Svensson Memorial Award" trophy from the 42nd Hagerty Events Concours d'Elegance of America 2021 car show that was held on July 23-25, 2021 at the Inn at St. John's in Plymouth, Michigan. We would like to share the photos with you and hope you enjoy them because it is quite an honor for Hill's Classic Cars.
Antique Automobile Magazine
We, at Hill's Classic Cars, were very honored to see one of our recent restorations featured in the Antique Automobile magazine July/August 2021 issue. We have included the entire write-up for you to enjoy, plus the cover of the Antique Automobile magazine.
AACA Senior Grand National Award for 2021
The 1963 Corinthian White Sports Roadster Thunderbird had another honor bestowed upon it from the AACA Awards ceremony recently, after it has already received its 2020 AACA National Thunderbird Award. This beautiful Thunderbird has now won the AACA Senior Grand National Award for 2021.
AACA 2000 Thunderbird Award
Very proud moment, for us at Hill's Classic Cars, to find out that one of our full body-off restorations received this very prestigious award from the AACA 2000 Thunderbird Award for this 1963 Thunderbird Sports Roadster
Thunderbird Appreciation Day – May 16, 2021
Our Newest Member of the Team – April 21, 2021
Hello everyone. Let me introduce myself. My name is Henry Ford, and I am the new mascot at Hill's Classic Cars. Since my predecessor, Baxter Hill, is no longer with us, I realize I have some pretty big paw prints to fill. But, I think I am the man for the job. You will be seeing lots more of me in the future, so I hope you have a great day everyone! I must get back to work now because a pups work is never done.
Another Happy Customer – August 19, 2020
After owning this car for more than 30 years, the customer asked Hill's Classic Cars to do a frame-up restoration on his Willow Green Thunderbird. After working on this classic for nine months, we delivered to the customer, his restored classic Thunderbird, which has been test driven 200 miles and is ready for his driving pleasure. This car has been equipped with the following options: 312 engine, four barrel carburetor, automatic transmission, power steering, dial-o-matic power seats, power brakes, fender skirts, dress-up kit, Town and Country radio, and five wide white wall radial tires on wire wheels. The exterior is Willow Green with a Cumberland and Willow interior, white porthole hard top and Black soft top.
Goodbye Bill Gill from Hill's Thunderbird Center and Hill's Classic Cars – May 5th, 2020
It is with great sadness, that Hill's Thunderbird Center would like to extend condolences to the family of Bill Gill. It was in August of 2005, when Marvin Hill received a phone call from his long-time friend telling him he was going to retire. The ad that stated "Time for Retirement: Established 30-year Thunderbird parts business for sale, 55-56-57 exclusively. Turnkey business…", and the phone call, was what started Marvin's Hill's Thunderbird Center. Marvin met Bill many years ago at the convention for Classic Thunderbird Club International, which they were both members. Bill was a valued friend and will be sadly missed by our family at Hill's Thunderbird Center and Hill's Classic Cars.
Eastern Division AACA National Car Show & Swap
Hill's Classic had a wonderful time at the Eastern Division AACA National Car Show & Swap Meet at Hershey, PA between October 9-12. Marvin T Hill bought some cars and sold some cars, too. While there, the weather was great and had the chance to reconnect with old friends and make some new ones. We thought we would share these pics of the good time everyone had in Hershey.
2019 ITC Convention
We wanted to share some of the photos showing what a great time they had at this years 2019 ITC Convention. They had ideal weather in the high 70's and low 80's for all the Thunderbirds from 1955 to 2005 to be shown. There were approximately 150 cars, so it was a great turn out for this year in Cleveland, Ohio. Some great activities were lined up. There was a tour of the Rock N Roll Hall of Fame, a cruise from Lake Erie to Put-In-Bay, a tour of the Crawford Auto Museum, and then, of course, the ITC Car Show and the judging. We would like to extend our gratitude and congratulations to Vera Bartasavich on being awarded the Schatz Memorial Award. Everyone had a wonderful time.
International Thunderbird Club [ITC] Family Events
we had the pleasure of once again participating at the 24th Annual ITC National Convention in Fort Wayne, IN on August 29 through September 3, 2017.
CTCI International Convention 2014
Marvin and Jan are headed to the CTCI International Convention in Springfield, MO.
Dual 1957 Thunderbirds Sell At Auction
Two beautiful 1957 Thunderbirds restored by Hill's Automotive and Classic Cars were sold at Mecum Auctions Indy 2015 in Indianapolis, Indiana.
The first Thunderbird was a supercharged 1957 black Thunderbird, one of only 209 built by Ford. This car received a Gold Medallion and an Excellence in Authenticity in CTCI and sold for $186,000.00 plus commission.
The second Thunderbird was a 1957 Inca Gold 2 X 4 "E" Thunderbird, which was a rare export car to Mexico, and had full documentation from the original owner. This Thunderbird, after a complete restoration, also received a Gold Medallion and an Excellence in Authenticity in CTCI. This 1957 Thunderbird, also restored by Hill's Automotive and Classic Cars, was auctioned off by Mecum in Indianapolis, IN and sold for $132,000.00 plus commission.
Our Location
Address:
29625 Bashan RD Racine, Ohio 45771
Phone:
740-949-2217
Hours:
Mon-Fri 7:00am-4:30pm
Saturday By Appointment
Sunday Closed
Our Services